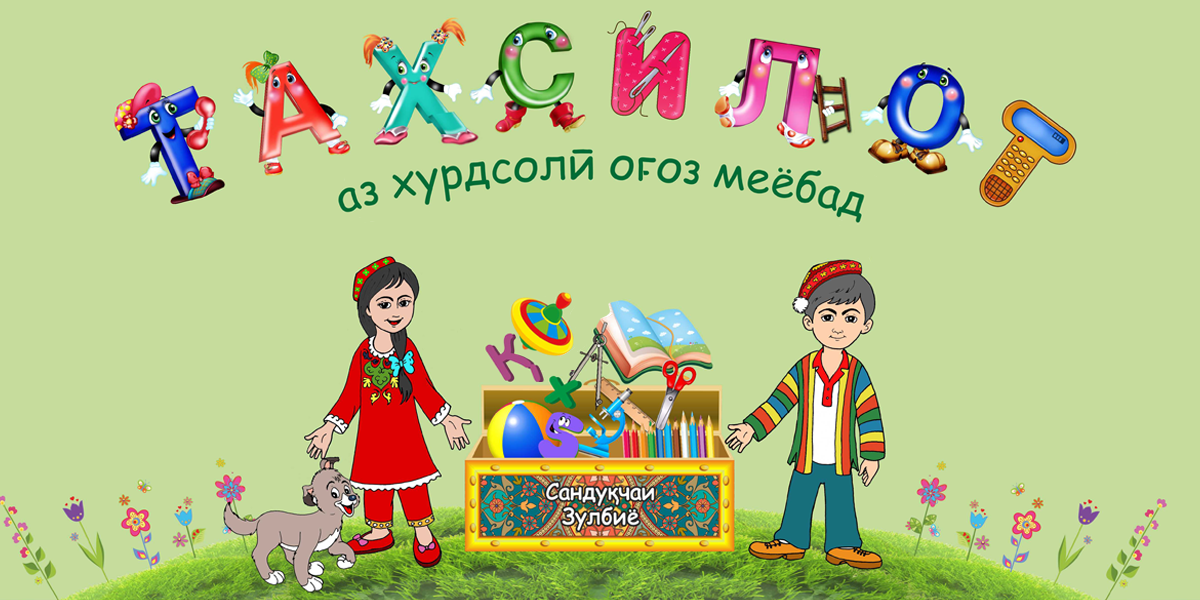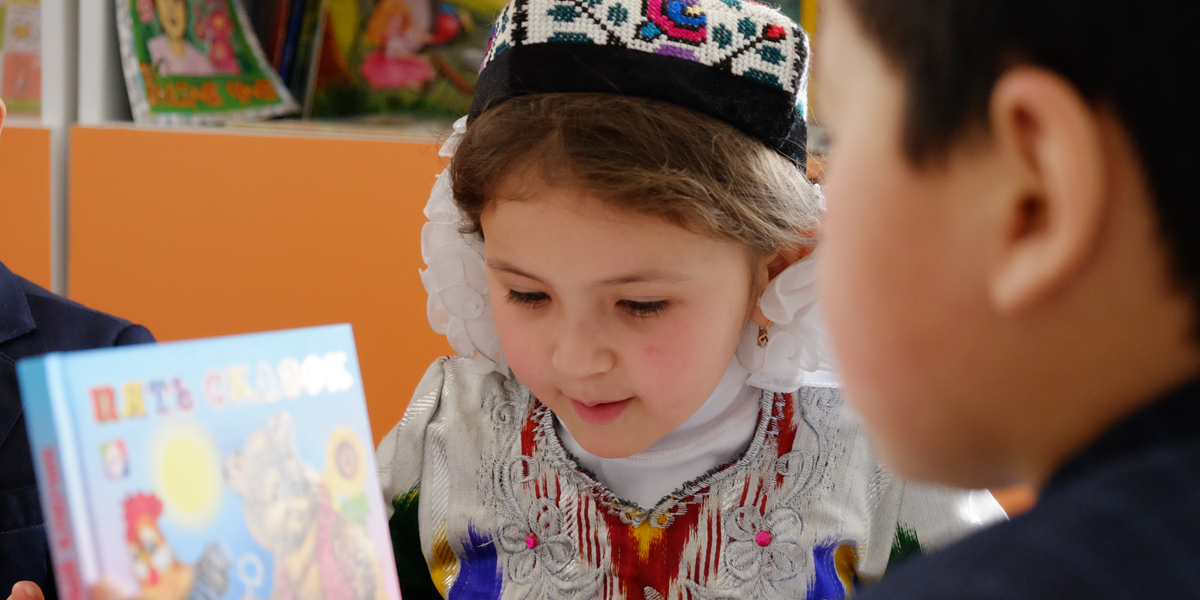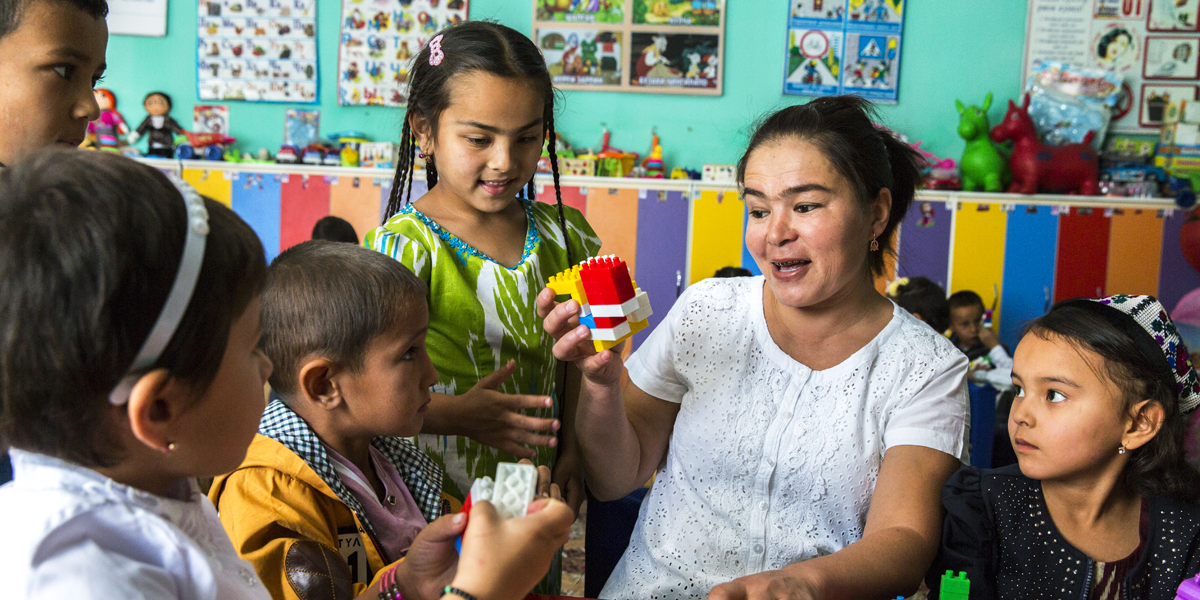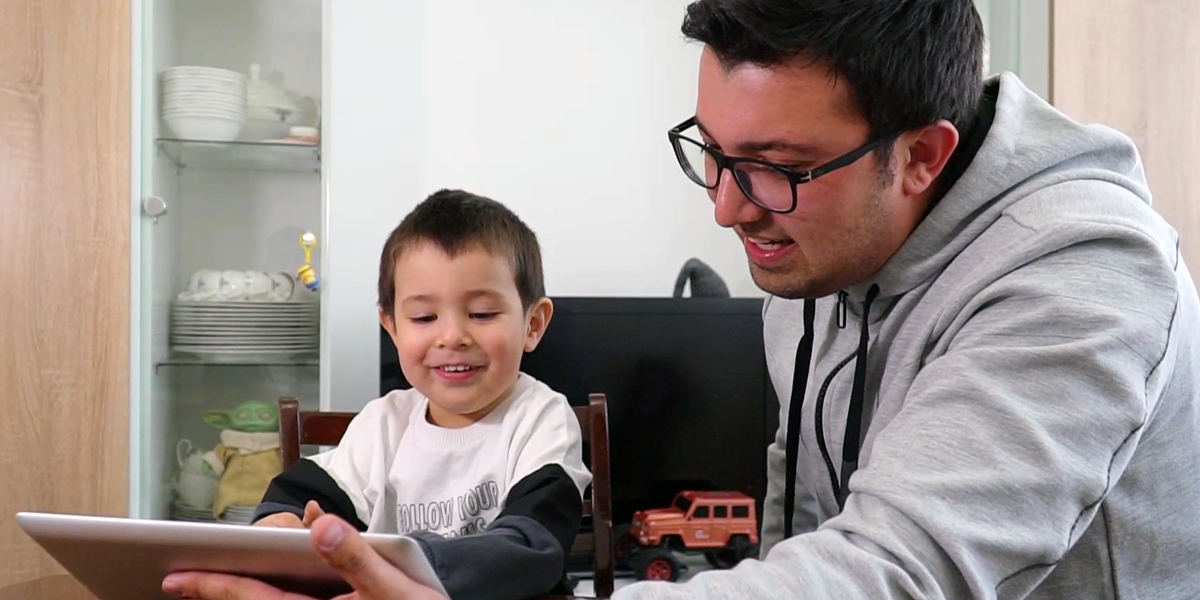 9
methodical instructions
6
professional development
Learning at home
Learning happens everywhere, not just at school. Parents and caregivers can support their young children's growth and development through activities that don't require fancy or expensive materials. Activities like talking, singing, reading books and asking questions develop important language and early literacy skills. Noticing patterns, shapes and numbers in the everyday environment builds the foundation for later math learning. Playing with young children shows them how to problem solve, express emotions and create bonds with caring adults.
Resources for preschool educators
From working on managing their emotions to learning about letters, sounds and numbers, pre-school aged children are busy learning every day. If you are an early childhood educator, you will find high quality resources here to support your work with pre-school aged children. Lesson plans, activities and games, tips and guidance and professional development courses are organized by age and learning domains including social-emotional learning, play and creativity, early math and problem solving and language, literacy and communication.
Looking for ways to engage your child?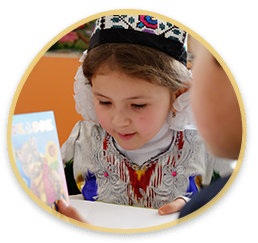 Language, Literacy & Communication
Developing language and literacy skills begins at birth through time spent interacting with caring adults, reading books, singing, talking and telling stories. As children get older, they develop language by talking and listening and hearing adults' role model proper reading by listening to read-aloud.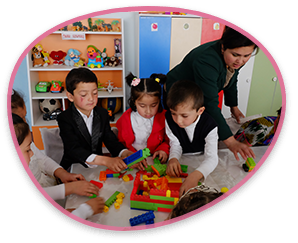 Problem Solving & Early Math
Young children develop an understanding of math concepts like more and less, addition and subtraction, and size and location through everyday interactions. In this section, you will find creative tips and engaging games you can do with your young child to develop early math skills.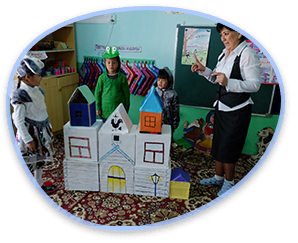 Play & Creativity
Resources in this section support the development of creativity, imagination, and physical skills like balance and fine motor skills. Parents and educators will find tips, games, and guidance on how play supports important cognitive skills as well, like problem solving and expressing emotions.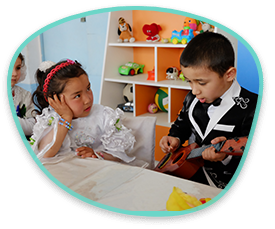 Social Emotional Learning
Resources in this category help children develop positive relationships with adults and other children and how to manage and express emotions. Taking turns, learning how to share, being kind and empathetic are important skills children learn during the early years.
Partners